SOUL knows going out these days is much more than just good food and drinks. it's about experiences you won't forget and memories you make with your friends and family.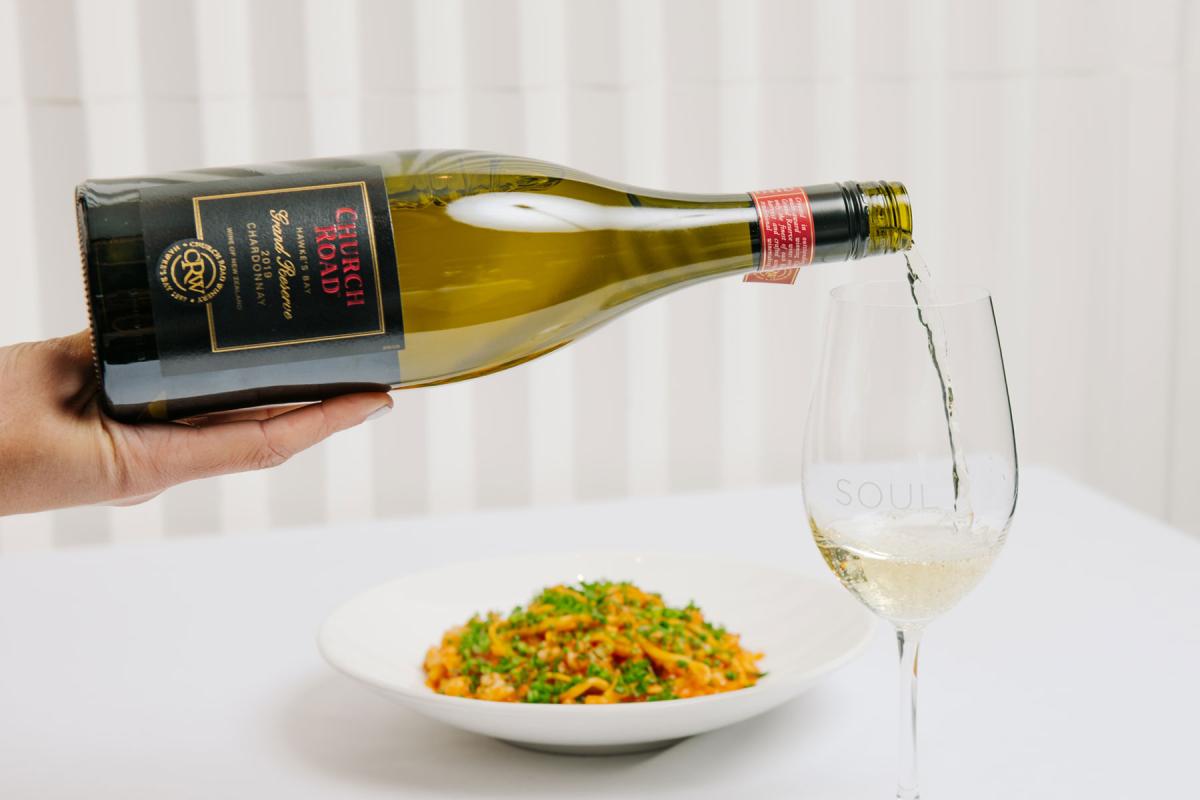 that's why SOUL has established itself as a destination for good times in over two decades of operation. SOUL's fresh and unpretentious food and irresistible hand-crafted cocktails deliver elegance and fun in equal measures.
SOUL has achieved the rare feat of being all things to all people: whether you're looking for a relaxed afternoon of cocktails, business lunch, romantic dinner for two or a late-night party, we've got you covered.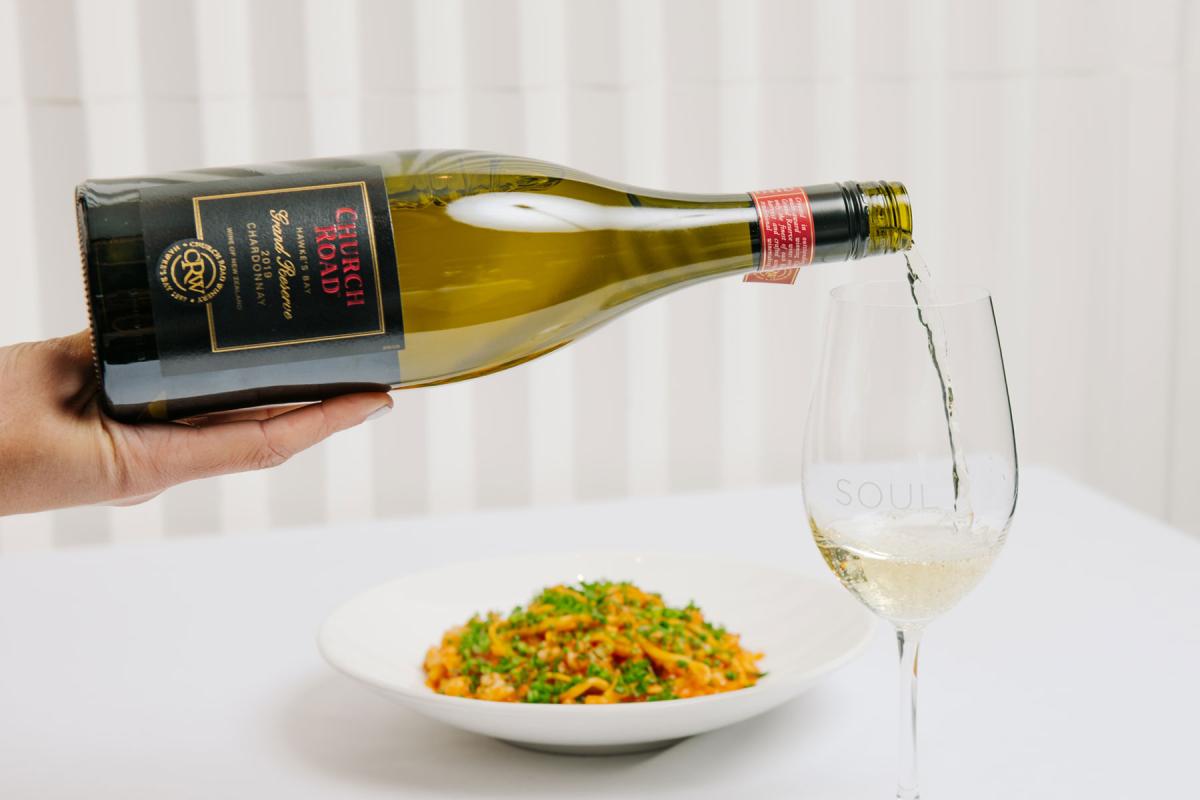 boasting spectacular sunset views looking out over auckland's thriving viaduct harbour, SOUL's fabulous dj's play the perfect soundtrack to end your week and take you dancing into the wee small hours of the weekend.